Author Archive
by Prabhakar Raghavan on Sep.30, 2021, under 3D Models, Argentina, Australia, Brazil, California, Denmark, England, Germany, Google Earth News, Google Earth Tips, Google Sky, Google maps, Hawaii, Indonesia, Ireland, Italy, Japan, Kenya, Mexico, Natural Landmarks, Netherlands, Sightseeing, Street Views, USA
Today, there's more information accessible at people's fingertips than at any point in human history. And advances in artificial intelligence will radically transform the way we use that information, with the ability to uncover new insights that can help us both in our daily lives and in the ways we are able to tackle complex global challenges.
At our Search On livestream event today, we shared how we're bringing the latest in AI to Google's products, giving people new ways to search and explore information in more natural and intuitive ways.
Making multimodal search possible with MUM
Earlier this year at Google I/O, we announced we've reached a critical milestone for understanding information with Multitask Unified Model, or MUM for short.
We've been experimenting with using MUM's capabilities to make our products more helpful and enable entirely new ways to search. Today, we're sharing an early look at what will be possible with MUM. 
In the coming months, we'll introduce a new way to search visually, with the ability to ask questions about what you see. Here are a couple of examples of what will be possible with MUM.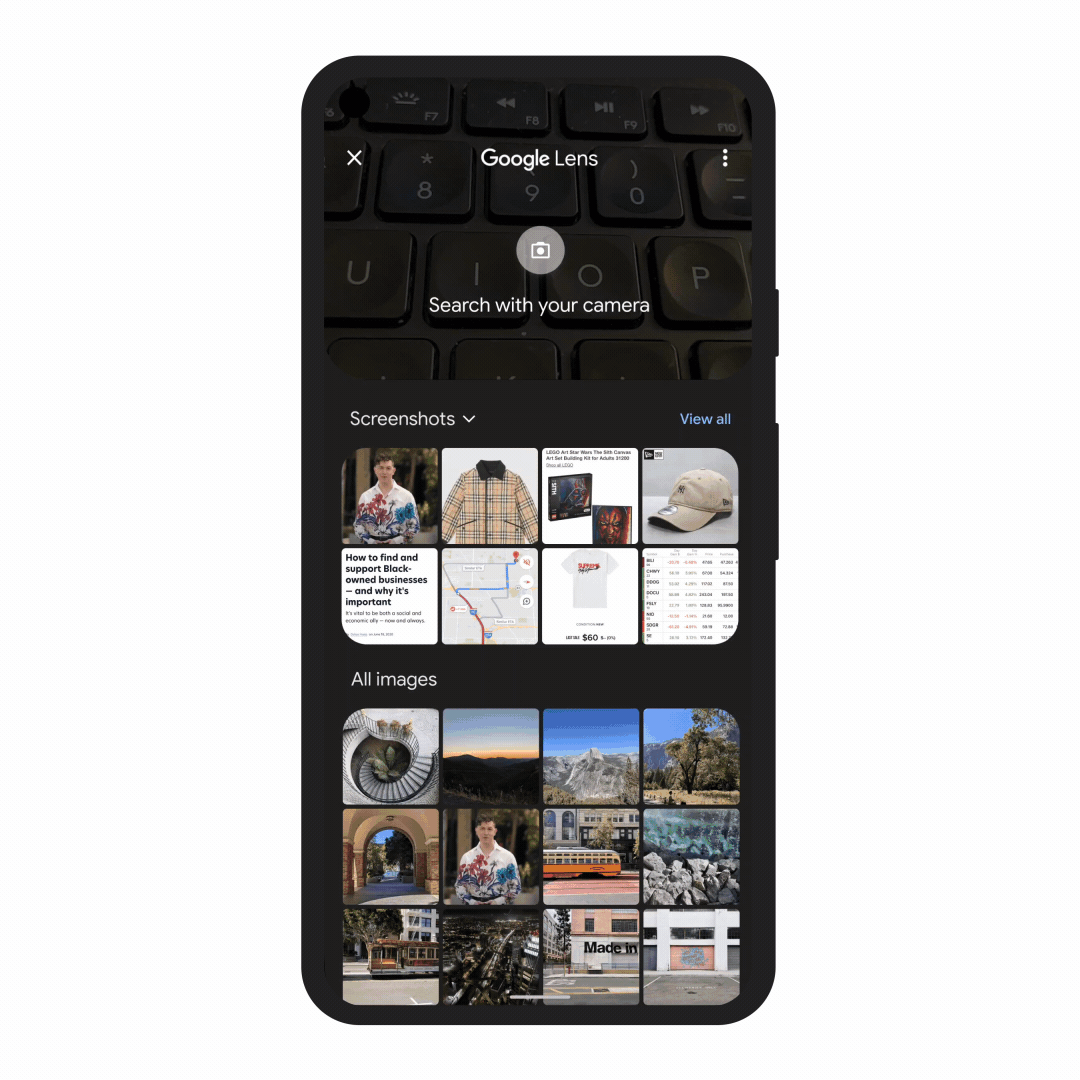 With this new capability, you can tap on the Lens icon when you're looking at a picture of a shirt, and ask Google to find you the same pattern — but on another article of clothing, like socks. This helps when you're looking for something that might be difficult to describe accurately with words alone. You could type "white floral Victorian socks," but you might not find the exact pattern you're looking for. By combining images and text into a single query, we're making it easier to search visually and express your questions in more natural ways.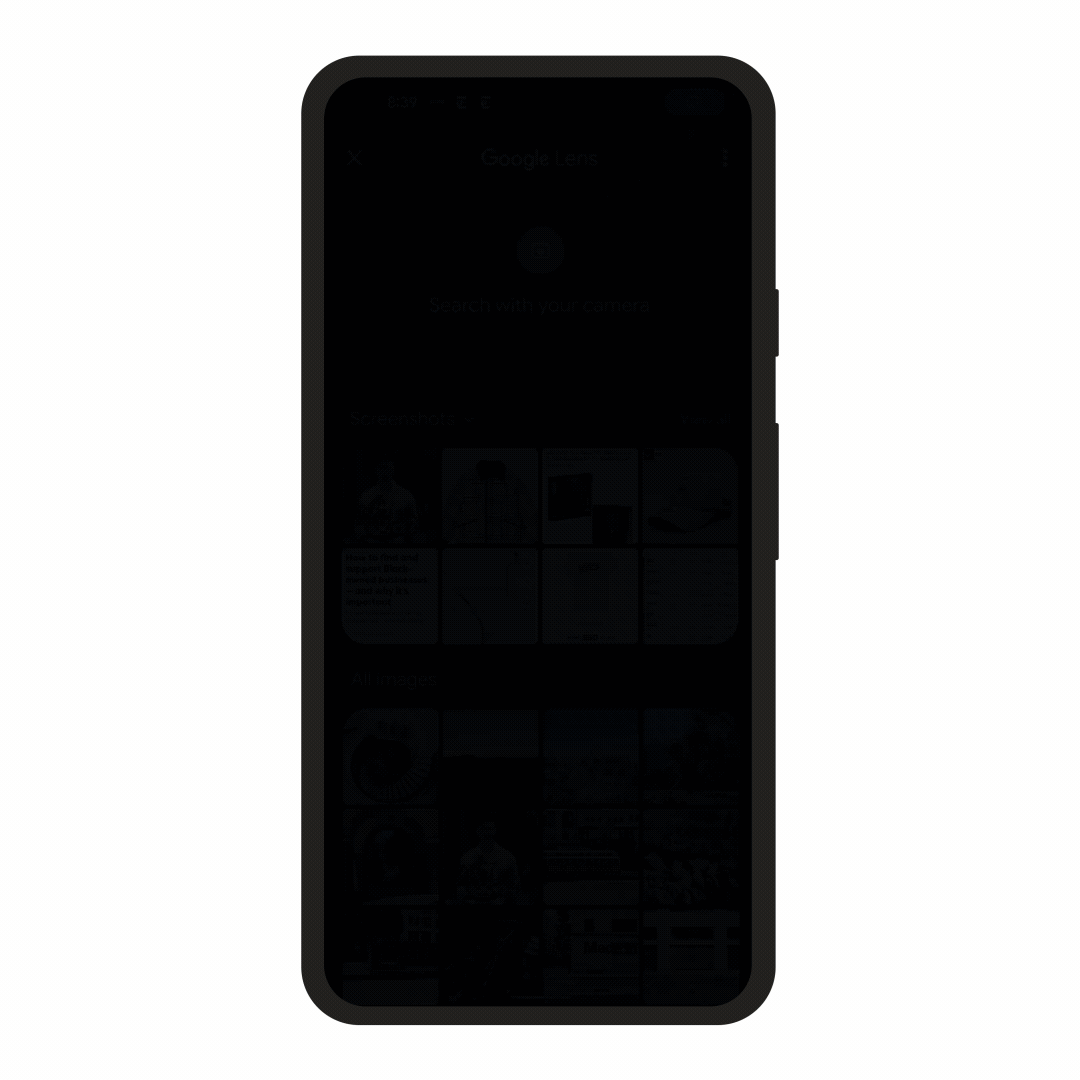 Some questions are even trickier: Your bike has a broken thingamajig, and you need some guidance on how to fix it. Instead of poring over catalogs of parts and then looking for a tutorial, the point-and-ask mode of searching will make it easier to find the exact moment in a video that can help.
Helping you explore with a redesigned Search page

We're also announcing how we're applying AI advances like MUM to redesign Google Search. These new features are the latest steps we're taking to make searching more natural and intuitive.
First, we're making it easier to explore and understand new topics with "Things to know." Let's say you want to decorate your apartment, and you're interested in learning more about creating acrylic paintings.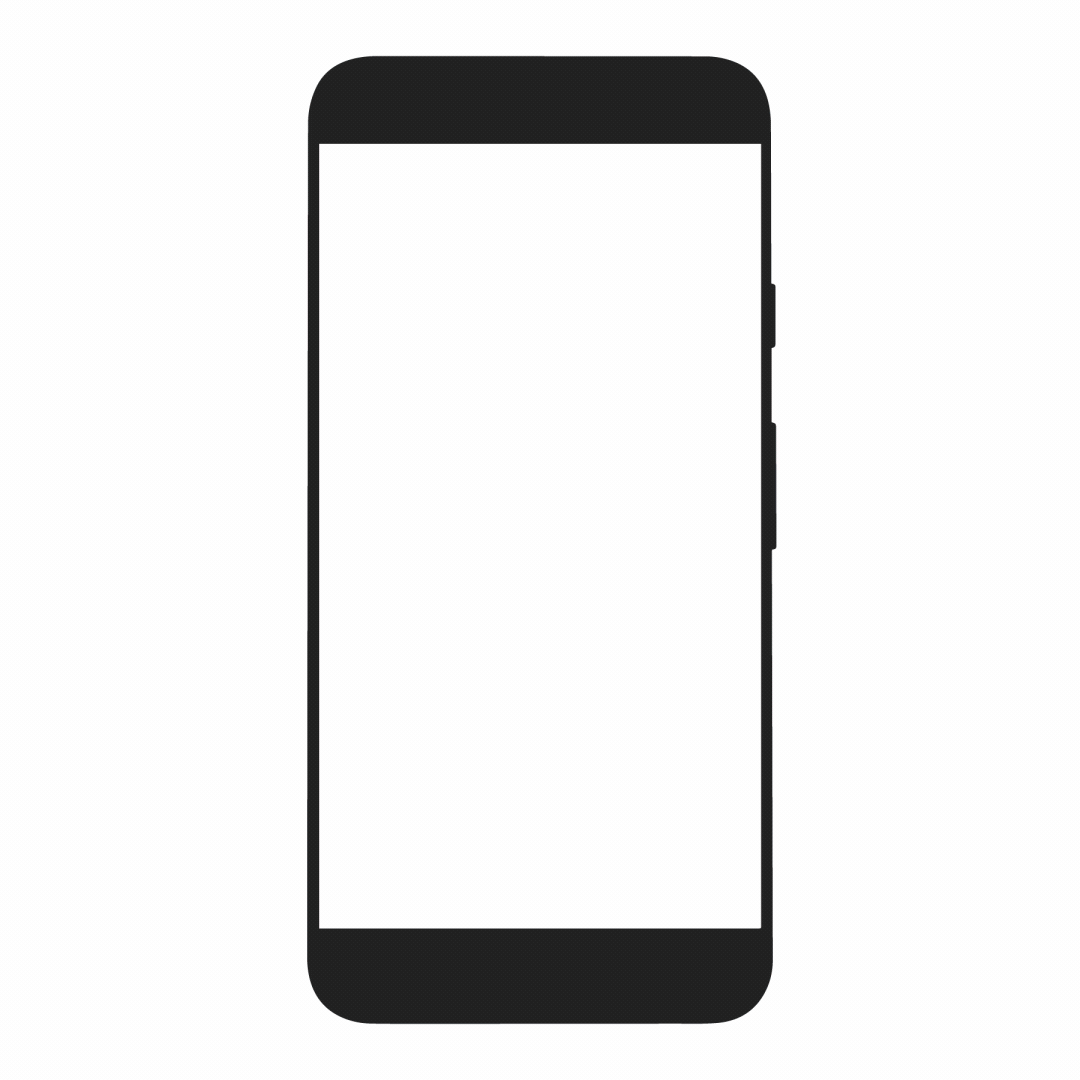 If you search for "acrylic painting," Google understands how people typically explore this topic, and shows the aspects people are likely to look at first. For example, we can identify more than 350 topics related to acrylic painting, and help you find the right path to take.
We'll be launching this feature in the coming months. In the future, MUM will unlock deeper insights you might not have known to search for — like "how to make acrylic paintings with household items" — and connect you with content on the web that you wouldn't have otherwise found.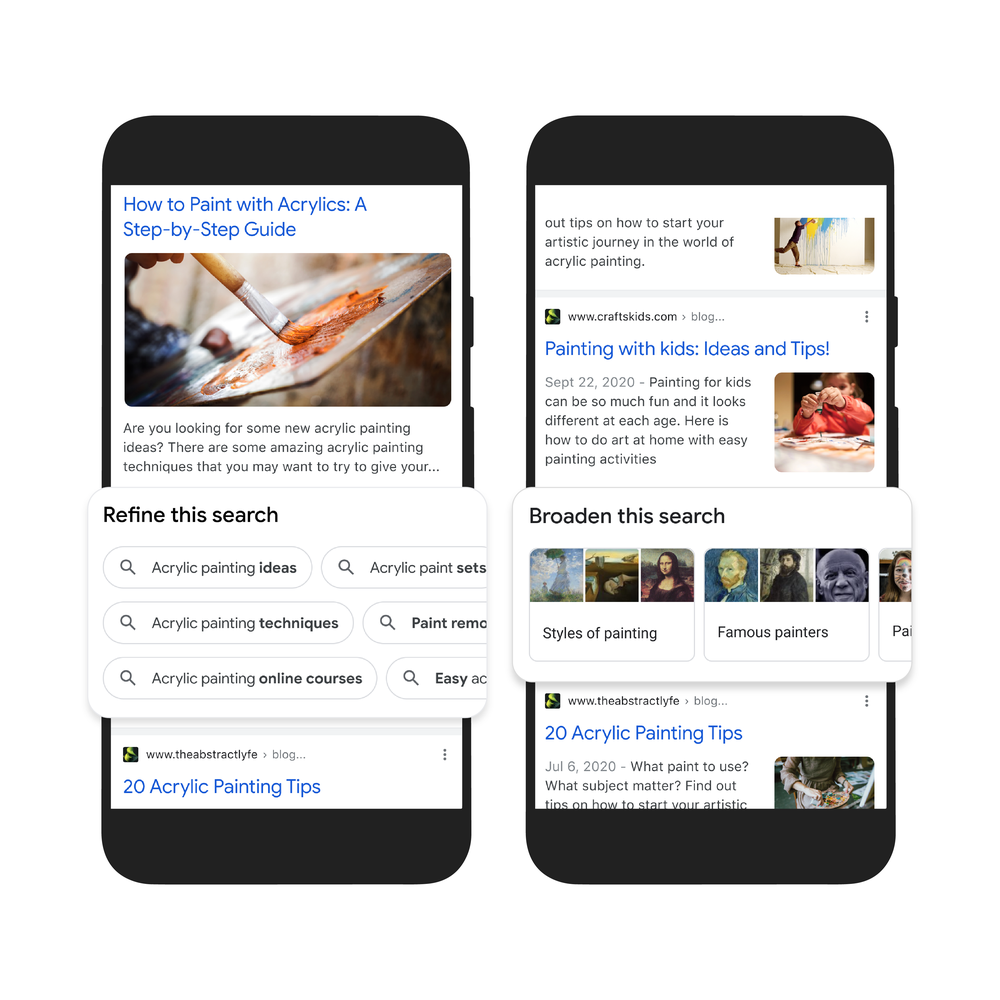 Second, to help you further explore ideas, we're making it easy to zoom in and out of a topic with new features to refine and broaden searches. 
In this case, you can learn more about specific techniques, like puddle pouring, or art classes you can take. You can also broaden your search to see other related topics, like other painting methods and famous painters. These features will launch in the coming months.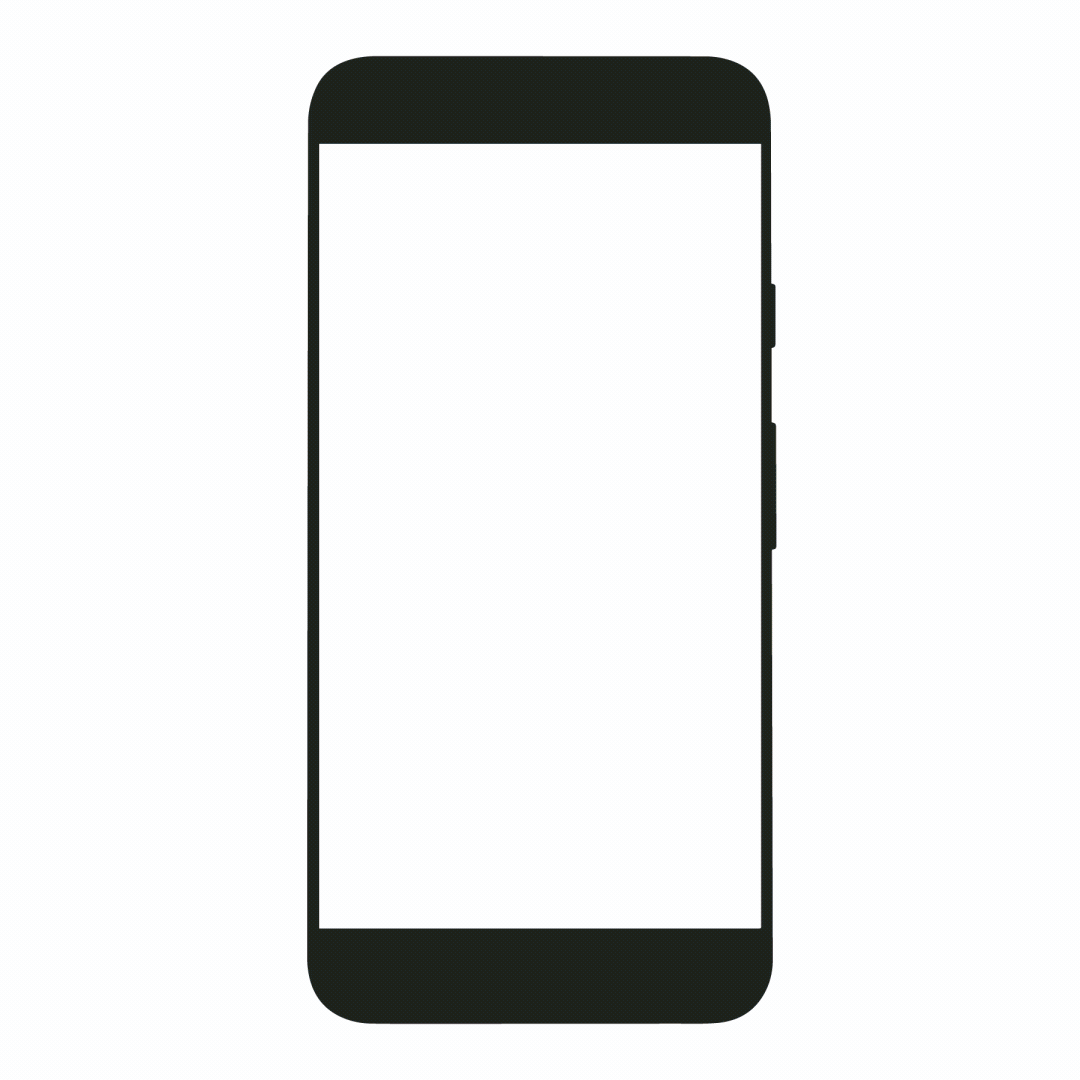 Third, we're making it easier to find visual inspiration with a newly designed, browsable results page. If puddle pouring caught your eye, just search for "pour painting ideas" to see a visually rich page full of ideas from across the web, with articles, images, videos and more that you can easily scroll through. 
This new visual results page is designed for searches that are looking for inspiration, like "Halloween decorating ideas" or "indoor vertical garden ideas," and you can try it today.


Get more from videos

We already use advanced AI systems to identify key moments in videos, like the winning shot in a basketball game, or steps in a recipe. Today, we're taking this a step further, introducing a new experience that identifies related topics in a video, with links to easily dig deeper and learn more. 
Using MUM, we can even show related topics that aren't explicitly mentioned in the video, based on our advanced understanding of information in the video. In this example, while the video doesn't say the words "macaroni penguin's life story," our systems understand that topics contained in the video relate to this topic, like how macaroni penguins find their family members and navigate predators. The first version of this feature will roll out in the coming weeks, and we'll add more visual enhancements in the coming months.
Across all these MUM experiences, we look forward to helping people discover more web pages, videos, images and ideas that they may not have come across or otherwise searched for. 


A more helpful Google
The updates we're announcing today don't end with MUM, though. We're also making it easier to shop from the widest range of merchants, big and small, no matter what you're looking for. And we're helping people better evaluate the credibility of information they find online. Plus, for the moments that matter most, we're finding new ways to help people get access to information and insights. 
All this work not only helps people around the world, but creators, publishers and businesses as well.  Every day, we send visitors to well over 100 million different websites, and every month, Google connects people with more than 120 million businesses that don't have websites, by enabling phone calls, driving directions and local foot traffic.
As we continue to build more useful products and push the boundaries of what it means to search, we look forward to helping people find the answers they're looking for, and inspiring more questions along the way.
Comments Off
:AI, maps, search, Shopping
more...
by Prabhakar Raghavan on May.19, 2021, under 3D Models, Argentina, Australia, Brazil, California, Denmark, England, Germany, Google Earth News, Google Earth Tips, Google Sky, Google maps, Hawaii, Indonesia, Ireland, Italy, Japan, Kenya, Mexico, Natural Landmarks, Netherlands, Sightseeing, Street Views, USA
AI advancements push the boundaries of what Google products can do. Nowhere is this clearer than at the core of our mission to make information more accessible and useful for everyone.
We've spent more than two decades developing not just a better understanding of information on the web, but a better understanding of the world. Because when we understand information, we can make it more helpful — whether you're a remote student learning a complex new subject, a caregiver looking for trusted information on COVID vaccines or a parent searching for the best route home.
Deeper understanding with MUM
One of the hardest problems for search engines today is helping you with complex tasks — like planning what to do on a family outing. These often require multiple searches to get the information you need. In fact, we find that it takes people eight searches on average to complete complex tasks.
With a new technology called Multitask Unified Model, or MUM, we're able to better understand much more complex questions and needs, so in the future, it will require fewer searches to get things done. Like BERT, MUM is built on a Transformer architecture, but it's 1,000 times more powerful and can multitask in order to unlock information in new ways. MUM not only understands language, but also generates it. It's trained across 75 different languages and many different tasks at once, allowing it to develop a more comprehensive understanding of information and world knowledge than previous models. And MUM is multimodal, so it understands information across text and images and in the future, can expand to more modalities like video and audio.
Imagine a question like: "I've hiked Mt. Adams and now want to hike Mt. Fuji next fall, what should I do differently to prepare?" This would stump search engines today, but in the future, MUM could understand this complex task and generate a response, pointing to highly relevant results to dive deeper. We've already started internal pilots with MUM and are excited about its potential for improving Google products.
Information comes to life with Lens and AR
People come to Google to learn new things, and visuals can make all the difference. Google Lens lets you search what you see — from your camera, your photos or even your search bar. Today we're seeing more than 3 billion searches with Lens every month, and an increasingly popular use case is learning. For example, many students might have schoolwork in a language they aren't very familiar with. That's why we're updating the Translate filter in Lens so it's easy to copy, listen to or search translated text, helping students access education content from the web in over 100 languages.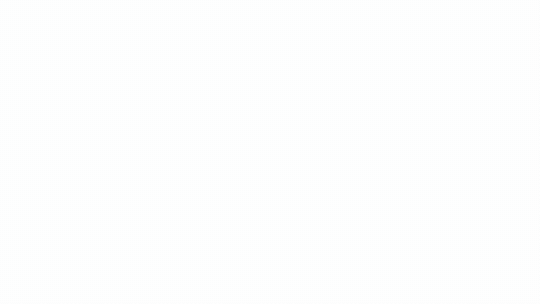 AR is also a powerful tool for visual learning. With the new AR athletes in Search, you can see signature moves from some of your favorite athletes in AR — like Simone Biles's famous balance beam routine.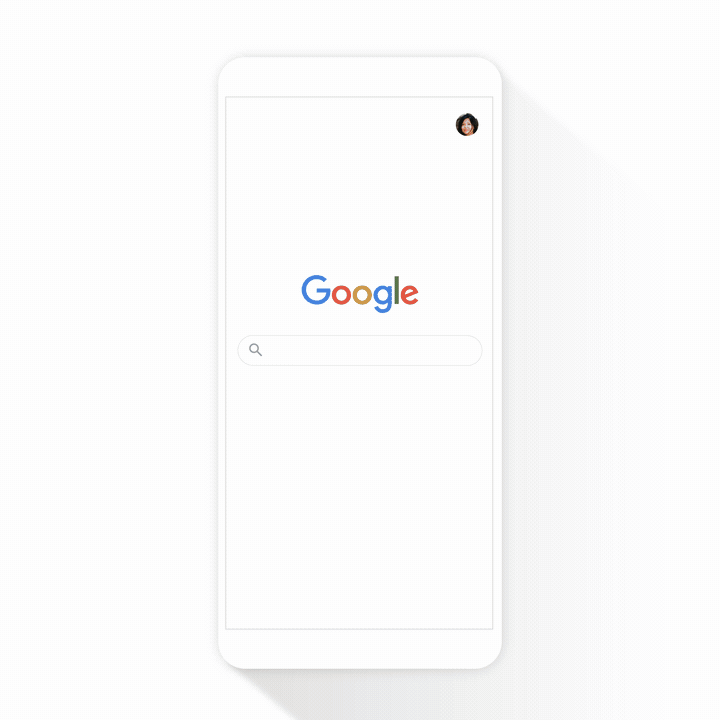 Evaluate information with About This Result 
Helpful information should be credible and reliable, and especially during moments like the pandemic or elections, people turn to Google for trustworthy information. 
Our ranking systems are designed to prioritize high-quality information, but we also help you evaluate the credibility of sources, right in Google Search. Our About This Result feature provides details about a website before you visit it, including its description, when it was first indexed and whether your connection to the site is secure.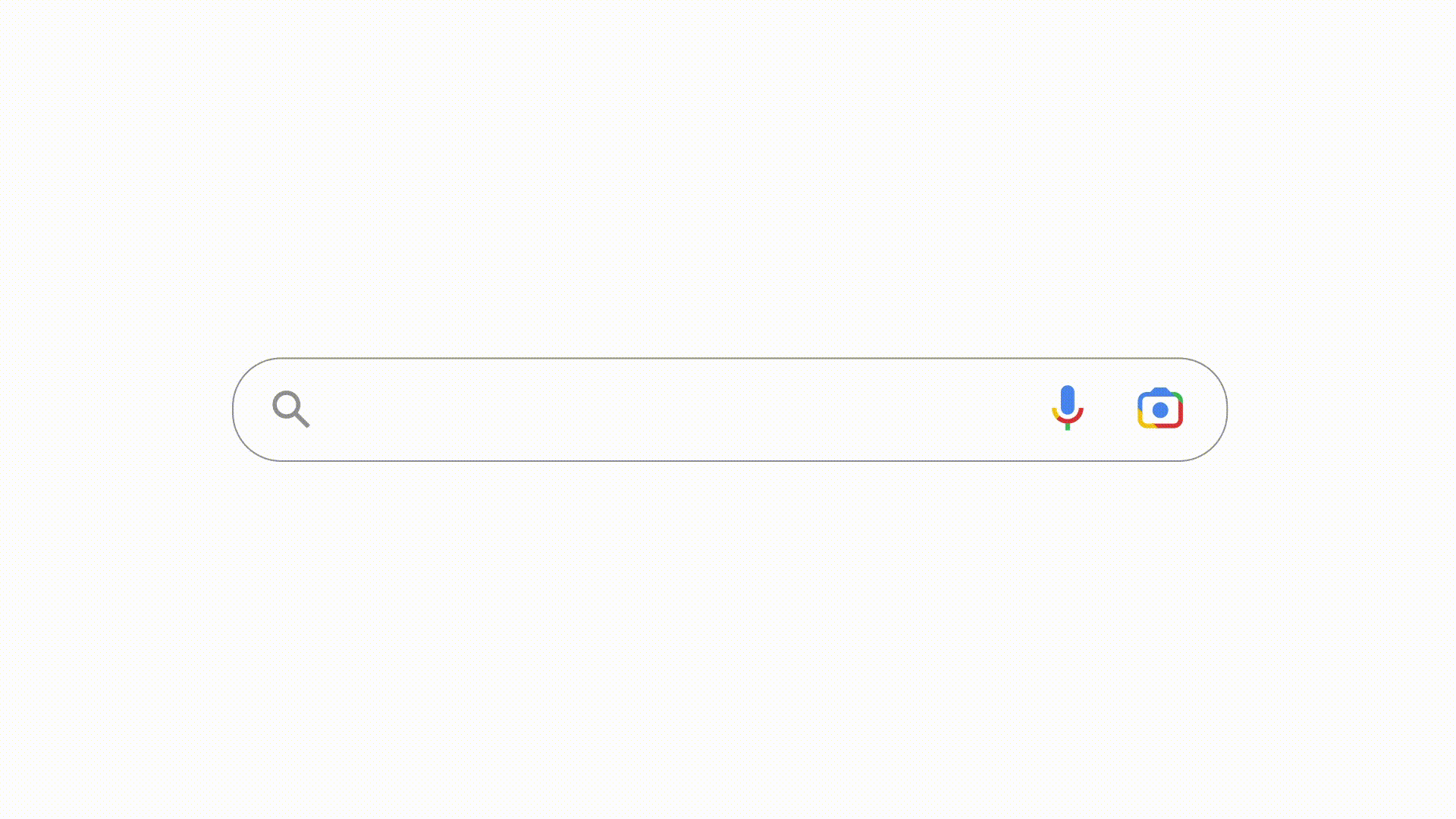 This month, we'll start rolling out About This Result to all English results worldwide, with more languages to come. Later this year, we'll add even more detail, like how a site describes itself, what other sources are saying about it and related articles to check out. 
Exploring the real world with Maps
Google Maps transformed how people navigate, explore and get things done in the world — and we continue to push the boundaries of what a map can be with industry-first features like AR navigation in Live View at scale. We recently announced we're on track to launch over 100 AI-powered improvements to Google Maps by the end of year, and today, we're introducing a few of the newest ones. Our new routing updates are designed to reduce the likelihood of hard-braking on your drive using machine learning and historical navigation information — which we believe could eliminate over 100 million hard-braking events in routes driven with Google Maps each year.
If you're looking for things to do, our more tailored map will spotlight relevant places based on time of day and whether or not you're traveling. Enhancements to Live View and detailed street maps will help you explore and get a deep understanding of an area as quickly as possible. And if you want to see how busy neighborhoods and parts of town are, you'll be able to do this at a glance as soon as you open Maps.
More ways to shop with Google 
People are shopping across Google more than a billion times per day, and our AI-enhanced Shopping Graph — our deep understanding of products, sellers, brands, reviews, product information and inventory data — powers many features that help you find exactly what you're looking for.
Because shopping isn't always a linear experience, we're introducing new ways to explore and keep track of products. Now, when you take a screenshot, Google Photos will prompt you to search the photo with Lens, so you can immediately shop for that item if you want. And on Chrome, we'll help you keep track of shopping carts you've begun to fill, so you can easily resume your virtual shopping trip. We're also working with retailers to surface loyalty benefits for customers earlier, to help inform their decisions.
Last year we made it free for merchants to sell their products on Google. Now, we're introducing a new, simplified process that helps Shopify's 1.7 million merchants make their products discoverable across Google in just a few clicks.  
Whether we're understanding the world's information, or helping you understand it too, we're dedicated to making our products more useful every day. And with the power of AI, no matter how complex your task, we'll be able to bring you the highest quality, most relevant results. 
Comments Off
:Google Lens, maps, search, Shopping
more...