Author Archive
by Rubén Lozano-Aguilera on Sep.07, 2022, under 3D Models, Argentina, Australia, Brazil, California, Denmark, England, Germany, Google Earth News, Google Earth Tips, Google Sky, Google maps, Hawaii, Indonesia, Ireland, Italy, Japan, Kenya, Mexico, Natural Landmarks, Netherlands, Sightseeing, Street Views, USA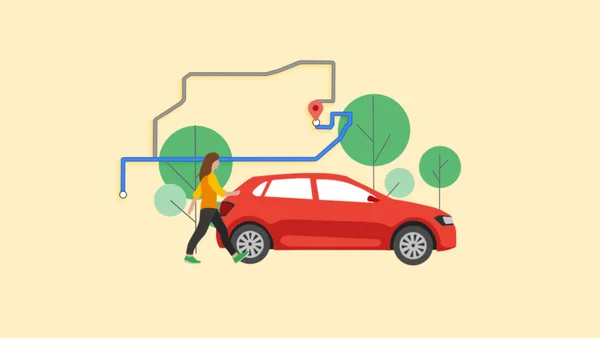 In addition to showing the fastest route, Google Maps will now also display the most fuel efficient one, if it's not already the fastest.
Comments Off
:Google in Europe, maps, Sustainability
more...
by Rubén Lozano-Aguilera on Apr.06, 2022, under 3D Models, Argentina, Australia, Brazil, California, Denmark, England, Germany, Google Earth News, Google Earth Tips, Google Sky, Google maps, Hawaii, Indonesia, Ireland, Italy, Japan, Kenya, Mexico, Natural Landmarks, Netherlands, Sightseeing, Street Views, USA
Say goodbye to road trip and vacation planning woes with new updates to Google Maps
Comments Off
:Google on iOS, maps
more...
Looking for something?
Use the form below to search the site:
Still not finding what you're looking for? Drop a comment on a post or contact us so we can take care of it!
Visit our friends!
A few highly recommended friends...
Archives
All entries, chronologically...