Author Archive
by Chris Phillips on Feb.08, 2023, under 3D Models, Argentina, Australia, Brazil, California, Denmark, England, Germany, Google Earth News, Google Earth Tips, Google Sky, Google maps, Hawaii, Indonesia, Ireland, Italy, Japan, Kenya, Mexico, Natural Landmarks, Netherlands, Sightseeing, Street Views, USA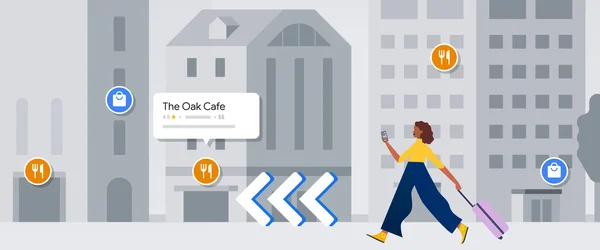 Announcing the launch of immersive view, updates to Live View, new EV charging tools, and glanceable directions on Maps.
Comments Off
:AI, Google AR & VR, maps, Sustainability
more...
by Chris Phillips on Sep.29, 2022, under 3D Models, Argentina, Australia, Brazil, California, Denmark, England, Germany, Google Earth News, Google Earth Tips, Google Sky, Google maps, Hawaii, Indonesia, Ireland, Italy, Japan, Kenya, Mexico, Natural Landmarks, Netherlands, Sightseeing, Street Views, USA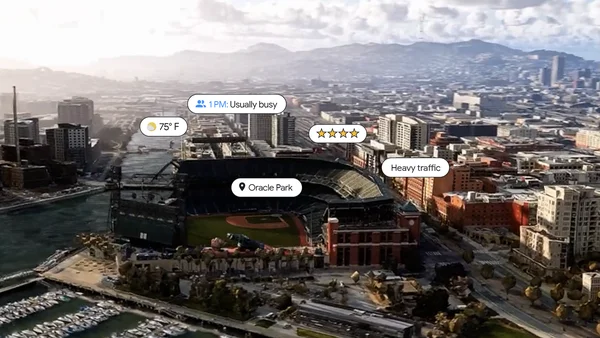 At Search On, we're sharing how advancements in computer vision and predictive models help us build a more informative, fully immersive Map.
Comments Off
:maps, Sustainability
more...