by Anita Yuen on Nov.04, 2021, under 3D Models, Argentina, Australia, Brazil, California, Denmark, England, Germany, Google Earth News, Google Earth Tips, Google Sky, Google maps, Hawaii, Indonesia, Ireland, Italy, Japan, Kenya, Mexico, Natural Landmarks, Netherlands, Sightseeing, Street Views, USA
Whether it's searching for the perfect gift or looking for a contractor to remodel that bathtub, consumers are increasingly turning to calls and chat to interact with merchants. People want to communicate with businesses to help them make more informed decisions, and this trend is continuously accelerating. That's why we're introducing new features that'll help business owners make the most of their interactions with customers on Google Search and Maps.
Learn more about the calls you receive from Google
People often value the immediacy and personal connection of a phone call, and we know this directly impacts merchants' businesses. For example, Nedra Flansberg, the owner of Posh Brides and Grooms based in Carlsbad CA, told us that 50% of her customers come from Google. To help build connections between customers and millions of merchants like Nedra, we're launching call history for all U.S. and Canadian merchants with verified Business Profiles. With call history, you can easily see which inbound customer calls came from your Business Profile and review helpful analytics on inbound call performance.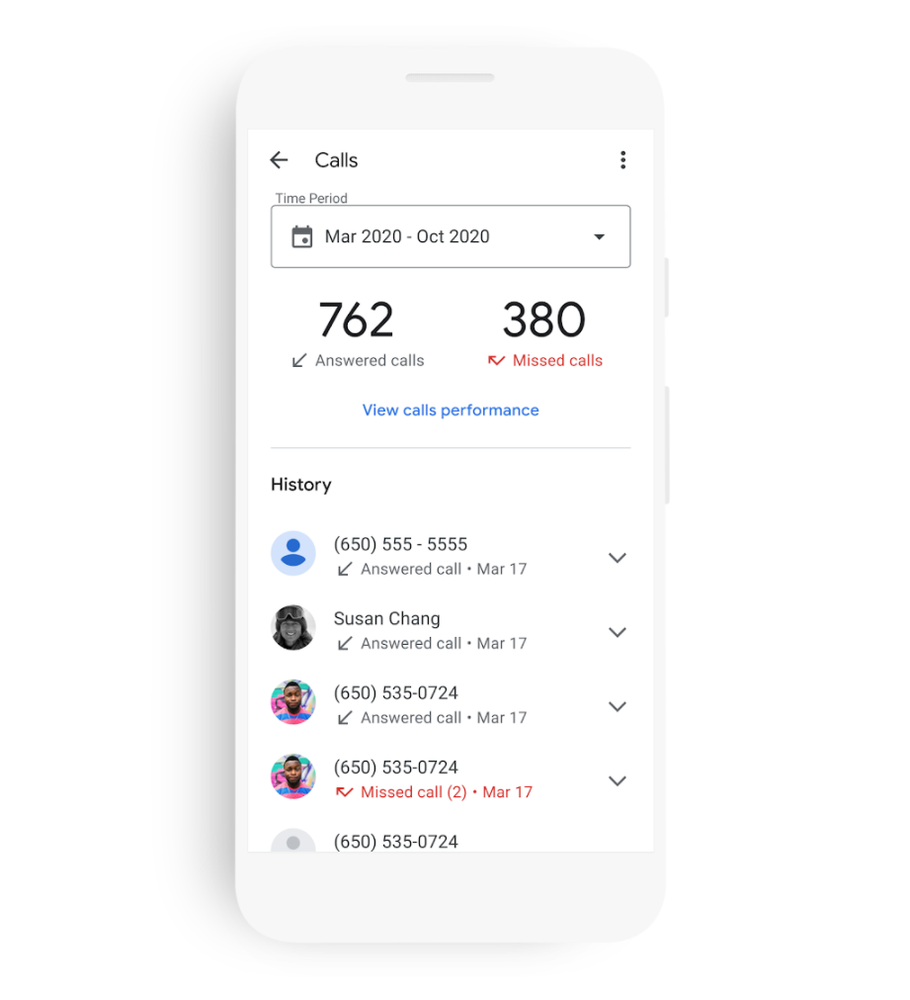 Quickly respond to customers on your Business Profile
Another valuable way consumers engage with merchants is by chatting with them. More and more people are turning to chat conversations with merchants of all sizes, ranging from small businesses to global merchants like Levi's. With business messaging, Levi's was able to resolve 30x more store related questions and saw a 31% increase in product related conversations. Merchants tell us they want to improve their interactions with customers, so we're announcing a few new features to help them do just that.
Last year, we added functionality so you can chat with customers directly on Google Maps. Now, you can also see and respond to messages right from your Business Profile on Google Search.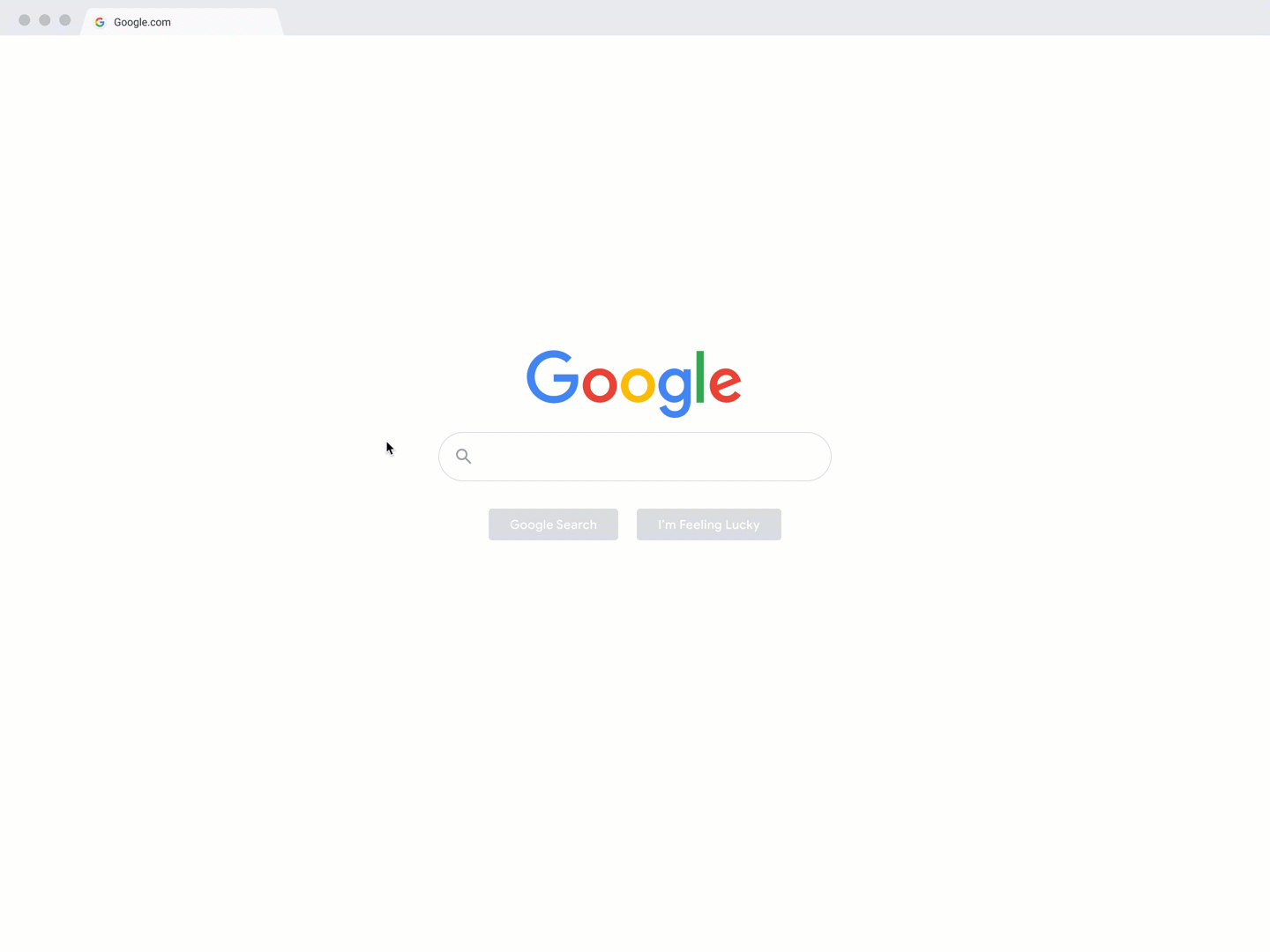 It's also helpful to know the recipient got your message on chat. With read receipts, both parties know whether their messages were seen. This feature is launching for all Business Profile merchants this month, further enriching the chat experience for customers and businesses.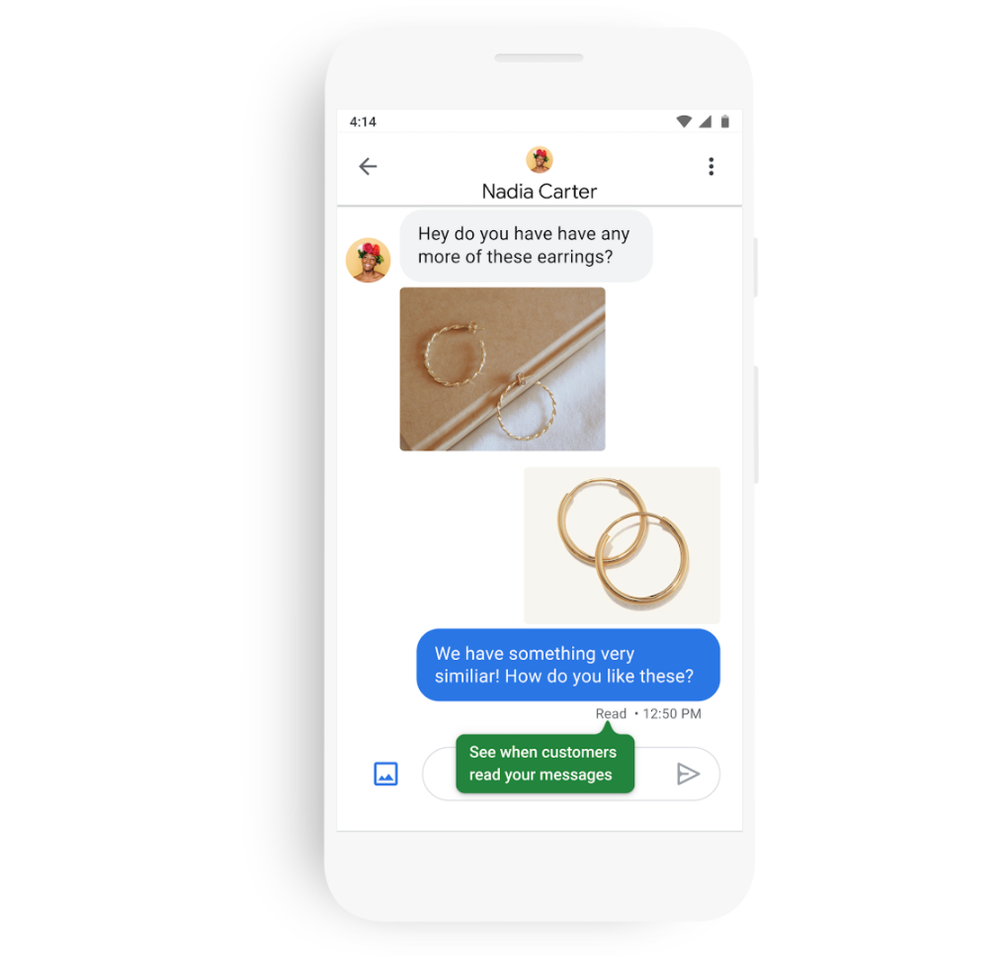 As businesses prepare for another busy holiday season, and customers increasingly turn to calls and chat to interact with businesses, we look forward to helping foster even more meaningful interactions and giving merchants more tools to succeed.
:maps, search, Small Business